SOLUTIONS FOR EVERY DIGITAL MARKETING NEEDS
From acquisition to advocacy, drive measurable results
Buyers form opinions and make decisions before they ever interact with your sales team. How do you reach them and develop a relationship before sending them to sales? Our Lead Management solution helps you attract buyers and nurture them with personalized campaigns, so sales can step in when they are engaged and ready.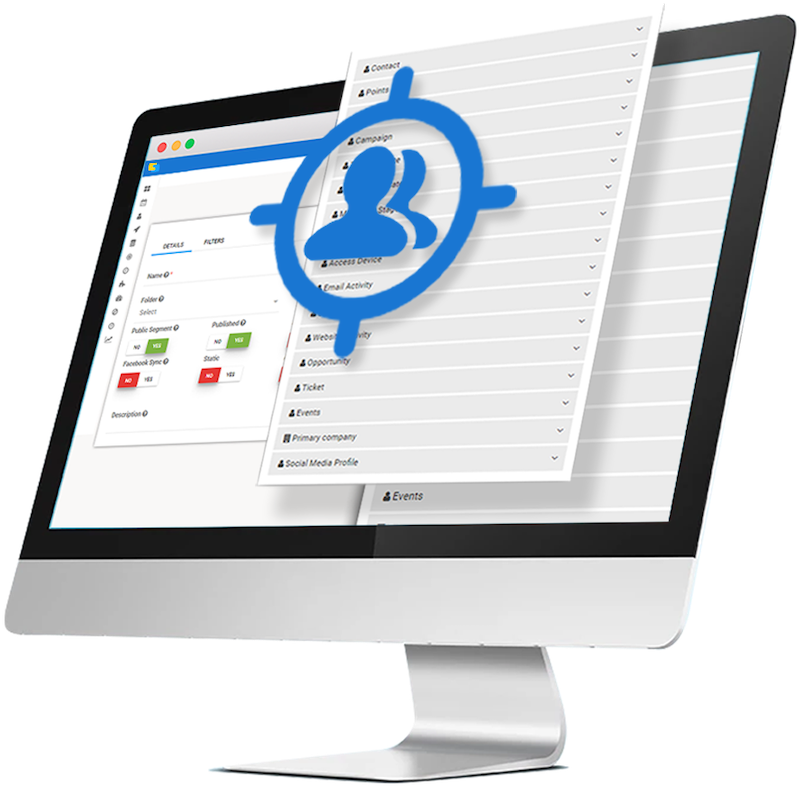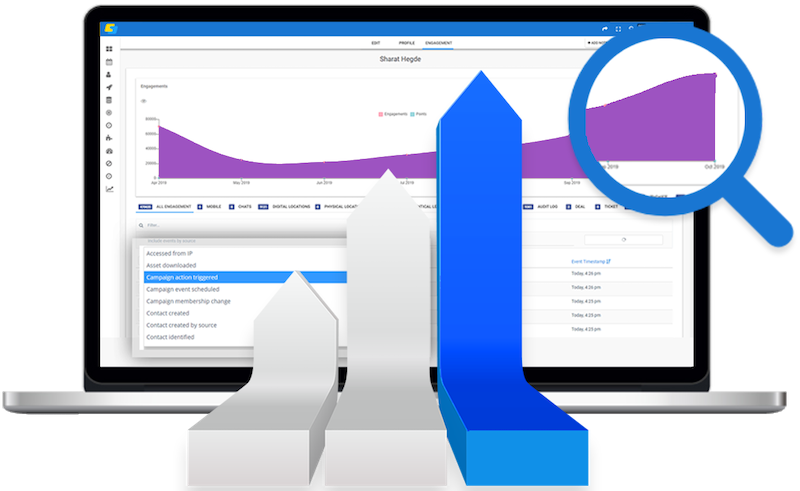 Marketing strategy that concentrates resources on a set of target accounts within a market. It uses personalized campaigns designed to engage each account, basing the marketing message on the specific attributes and needs of the account. ABM also takes a more holistic view of marketing, beyond just lead generation. Marketing to existing customer accounts to encourage upselling and cross-selling is one of the keys to getting the most value from your largest accounts.
Grow lifetime value by engaging consumers seamlessly across channels. Consumers don't just demand great experiences with your brand, they expect it. So, how do you build real relationships with people that drive purchases? Our Consumer Marketing solution lets you acquire the right customers, listen for engagement, and deliver relevant messages to build their loyalty.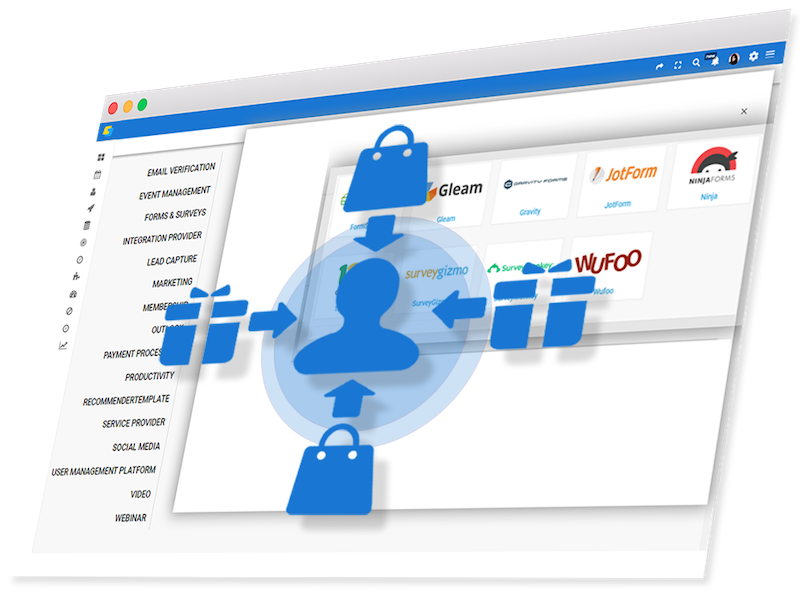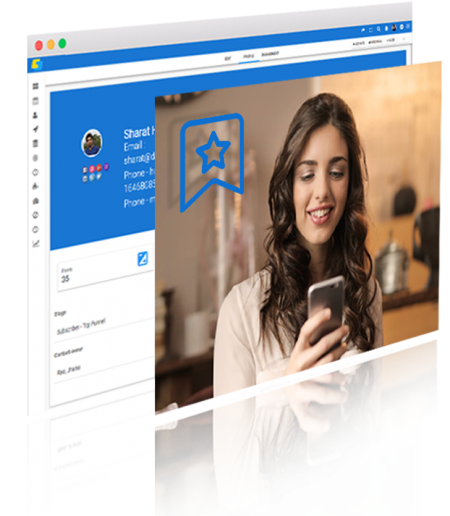 Create engagement across channels to deepen customer relationships over time. It costs 10 times more to acquire a new customer than to sell to one you already have. How do you keep your existing customers happy and grow their revenue with you? Expand your relationship with customers and identify the right complementary products to market to them with our Customer Base Marketing solution.
Weave mobile experiences into campaigns for deeper relationships. With more mobile devices than people in the world, mobile interactions are a key part of customer journeys. How can you ensure you're driving deep engagement with your customers wherever they are? Our Mobile Marketing solution lets you deliver relevant, cross-channel experiences all in one place.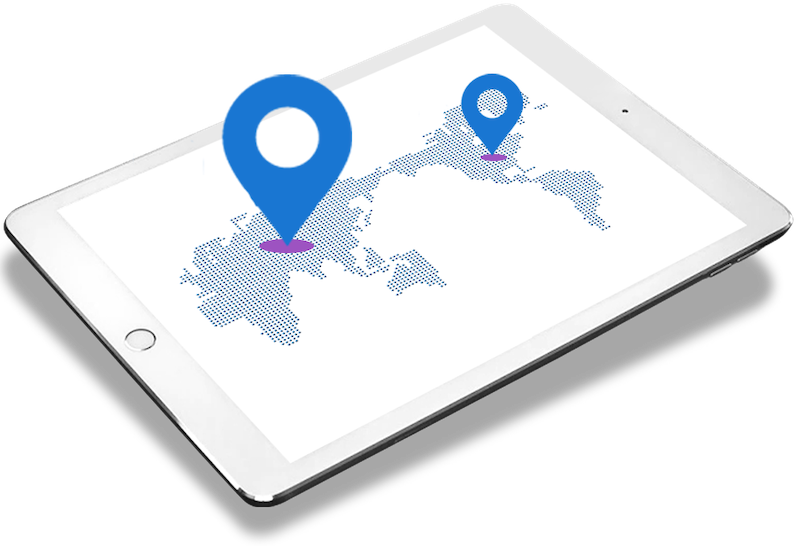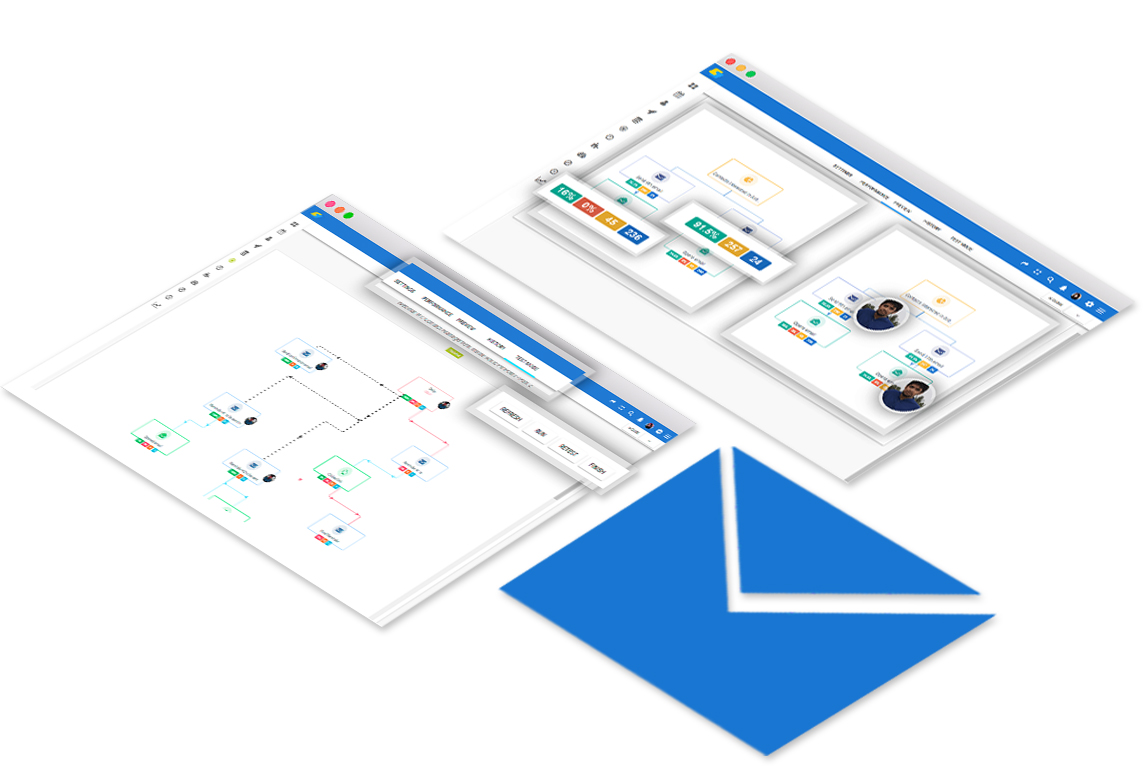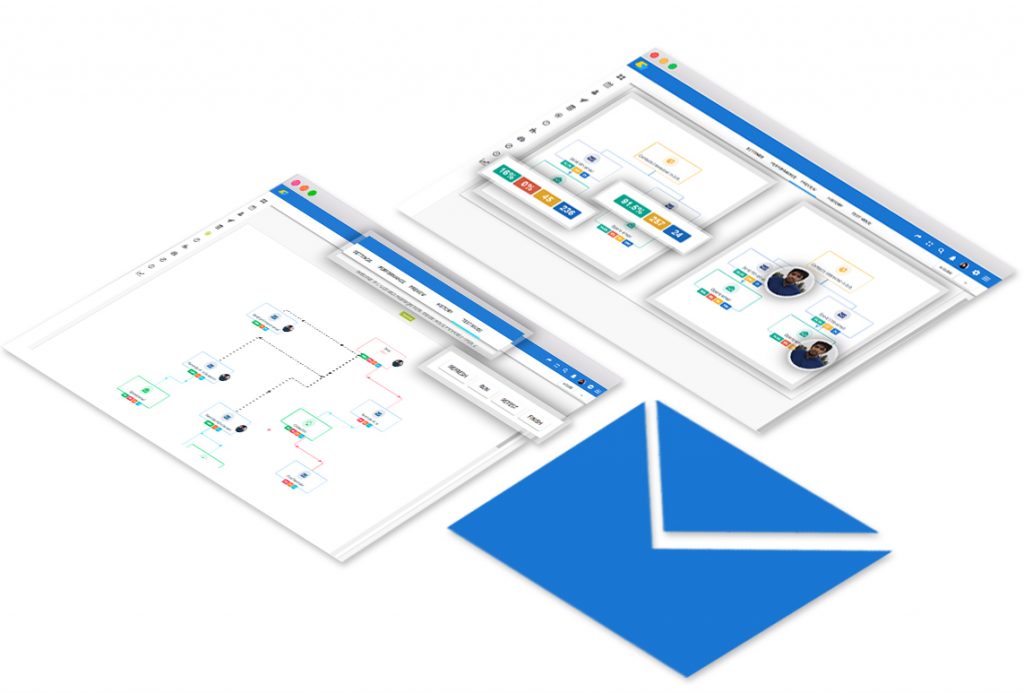 Build long-term relationships with meaningful email conversations at scale. People are receiving more than 2900 marketing messages every day. How do you ensure yours break through the clutter? With our Email Marketing solution you can engage your customers as individuals by responding to them based on what they do…or don't do, wherever they are. Automatically and at scale.
Assist Media's Sociomatic
Full Stack Omni-channel Marketing Automation for Growing Business