Attract customers through intuitive UX design
We build custom Shopify, Woocommerce, Magento and Salesforce storefronts
Marketplace and delivery integration and management
Omnichannel marketing campaign that generate business
Improve search ranking, user experience and conversion
Ecommerce order fulfilment and customer service
Dedicated team of ecommerce expert at your service​
Your eCommerce website will be your number one salesman, so we make sure it's highly efficient and built to convert. Working closely with you, our team will understand your objectives to create an online shop that perfectly matches yours and your clients' needs. We're a website design agency at heart, so we focus on seamless user journeys and maximising your ROI through effective sales channels.
Do you need complex product types, dynamic shipping rates or even external integrations and automations? We have developed digital solutions for the most demanding requirements and everything is tailored to your business needs. We offer eCommerce websites using recognised platforms such as Magento, WooCommerce or Shopify and even custom platforms of our own. To us, every eCommerce website we design should be fully customise and integrated with the right software for your business.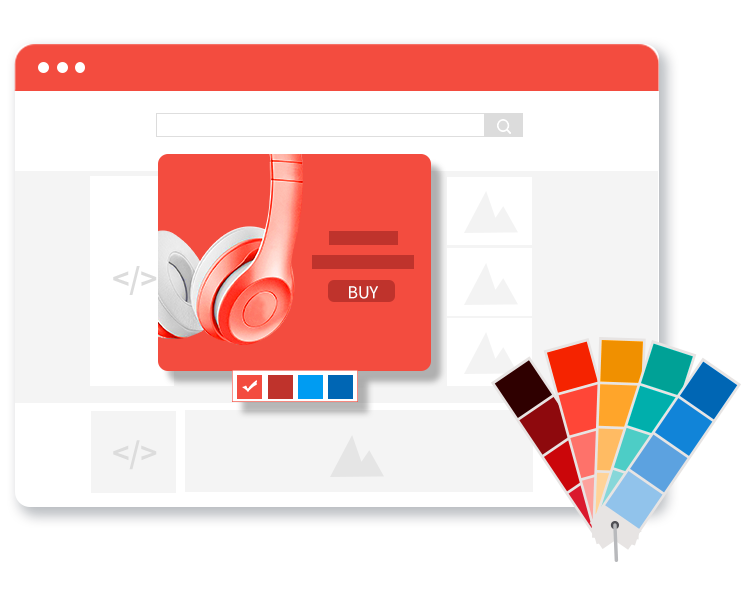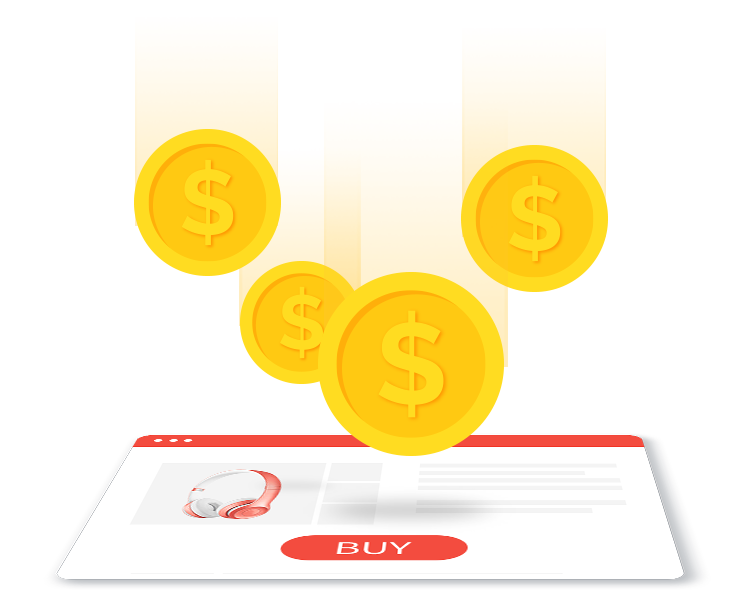 Clean, efficient code means that your error-free website will always load instantly(loads within 2 seconds), ensuring that your visitor remain fully engaged & ready to purchase. 
But building websites is only part of the story. Projects and implementations are driven by the vision of where you want to take your business and your customers needs. Our experience with systems integration and business process analysis helps you do more than just increase sales.
If you want to build a more streamlined and profitable online business, one that delivers superior customer service, we'll help you get there.
Set your product range on several sales channels at the same time.  Makes the offer listing convenient through automated setting and ensures the quality of the transfer.
A central eCommerce system with integrated end-to-end process flows ensures a considerable reduction in maintenance. With Assist Media, you also can maintain and manage extensive product ranges with tens of thousands of items and variants from one system.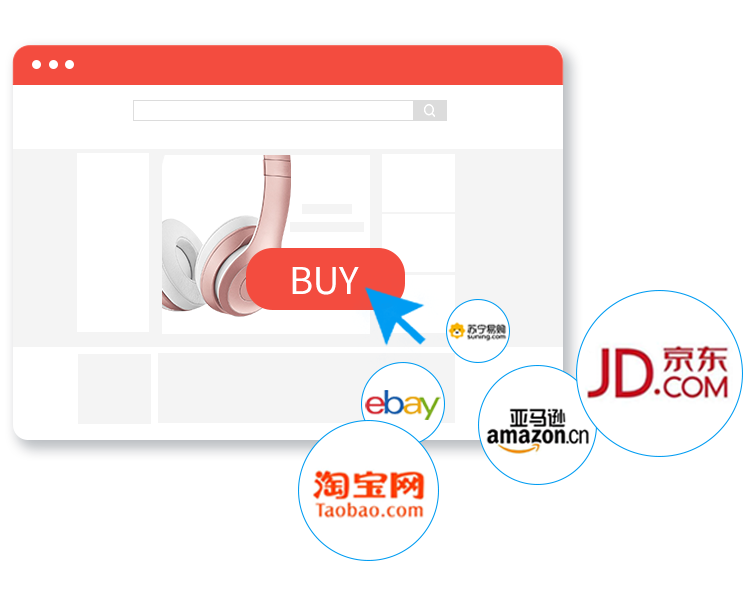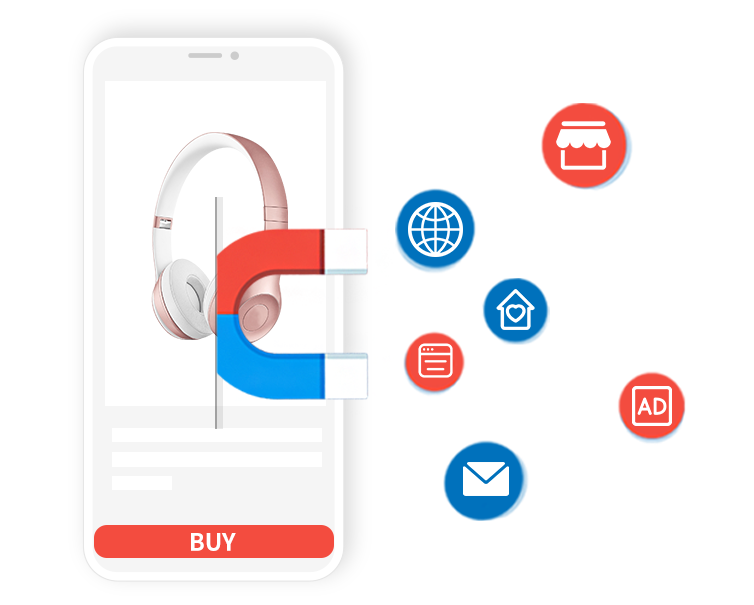 Omnichannel eCommerce Marketing
In modern era, setting up an online store is easy—it's getting the attention of consumers and turning them into loyal customers that's difficult. With marketing services from the right ecommerce marketing agency, you can maximize reach and transform your shop into an online retail powerhouse.
Your ecommerce marketing strategy should aim to meet these curious customers at every phase of their research—from product discovery to reviews and comparisons. You can accomplish this using a cohesive ecommerce marketing strategy that incorporates all of the digital marketing strategies.
Search engine optimization (SEO)is one of the most effective, affordable ways to grow your ecommerce store and boost your revenue. When you rank at the top of search results, more people can find and contact your business. Website speed is another key factor that directly impacts e-commerce conversions and the revenue of online stores. Customers spend less time on your website when it load more than three seconds. There is some easy tricks we can adapt to speed it up and give your customers much better experience.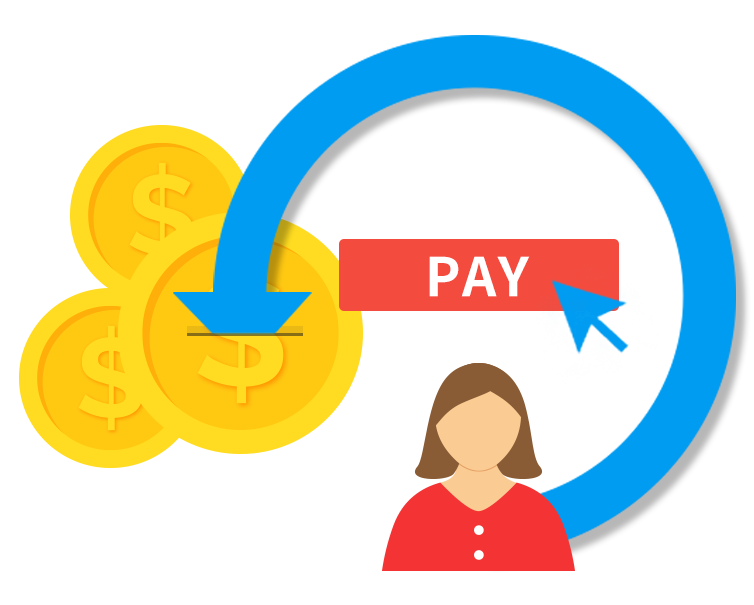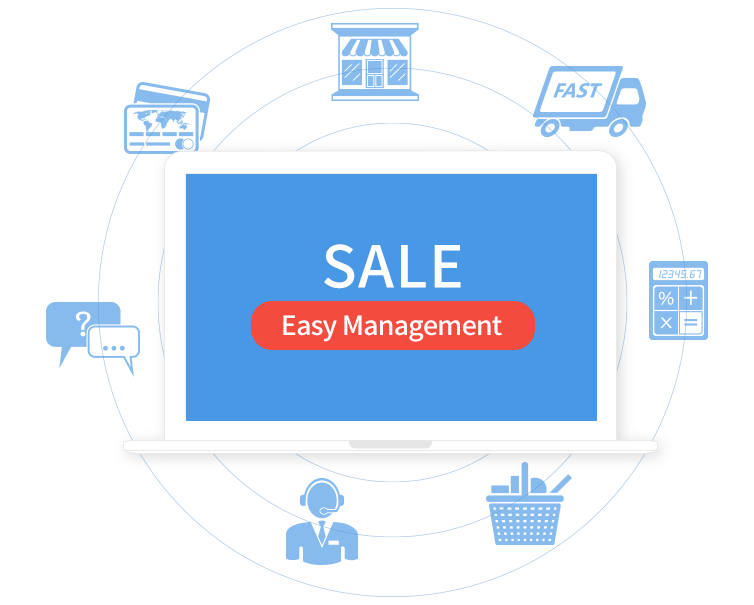 Now you have everything together to run your ecommerce website.  But you have forgotten one most important thing that is to have a team of staff to operation your ecommerce business.  Operation we mean putting products on your shop, supplier PO, warehousig, customer order fulfilment, after sales support, pre-sales support and accounting.  Sounds like a bunch, and it's probably why the most company turned off by the idea of selling online.  
Assist Media can help to easy your way to your online selling adventure.  We do all the hard work for you with a reasonable fee.  And we will review our performance with you on timely basis so you know how well we've done and suggestions to improve.  You can just relax and enjoy the opportunities of ecommerce brings. 
Dedicated team of ecommere expert at your service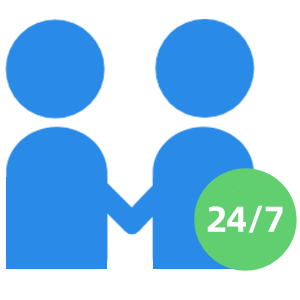 Brands can rest assured that their customer base and shop is being taken care of. We communicate 24/7 with our clients.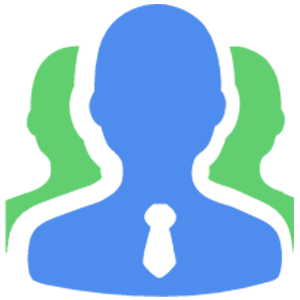 Each client has a full team of Client Success Managers & a large tech team to back them up.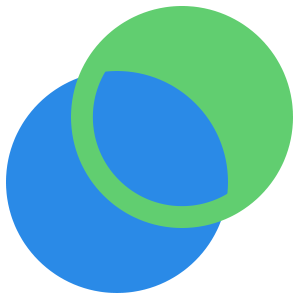 Clients have weekly or biweekly touchpoints with their Client Success Managers.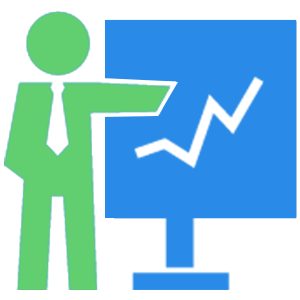 Assist Media's experts offer recommendations and prioritize activities to help boost your revenue.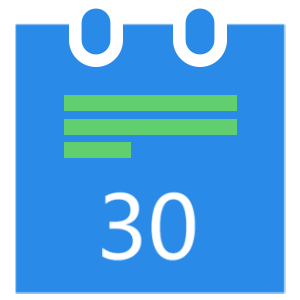 Our monthly reporting includes KPI tracking for all services, such as development, operations, customer care and more.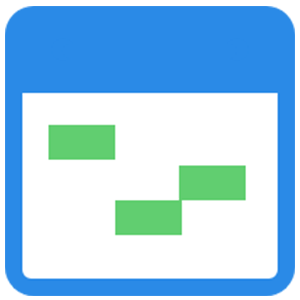 We continuously discuss next steps with each of our customers to outline future implementations and upcoming plans.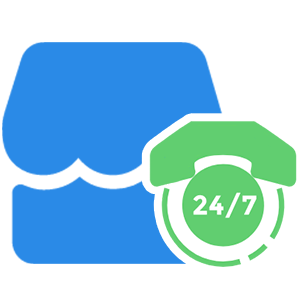 Our expert tech team is available 24/7 and can be contacted directly at any time.