Keep your customer data in one place by integrating your existing solutions to the CDP via a library of plugins, APIs, or other exchange methods. Upload CRM data and non-contact data, such as product tables or any other relational tables required for segmentation, personalisation or analysis, and harvest consumer behaviour via web and app data collection scripts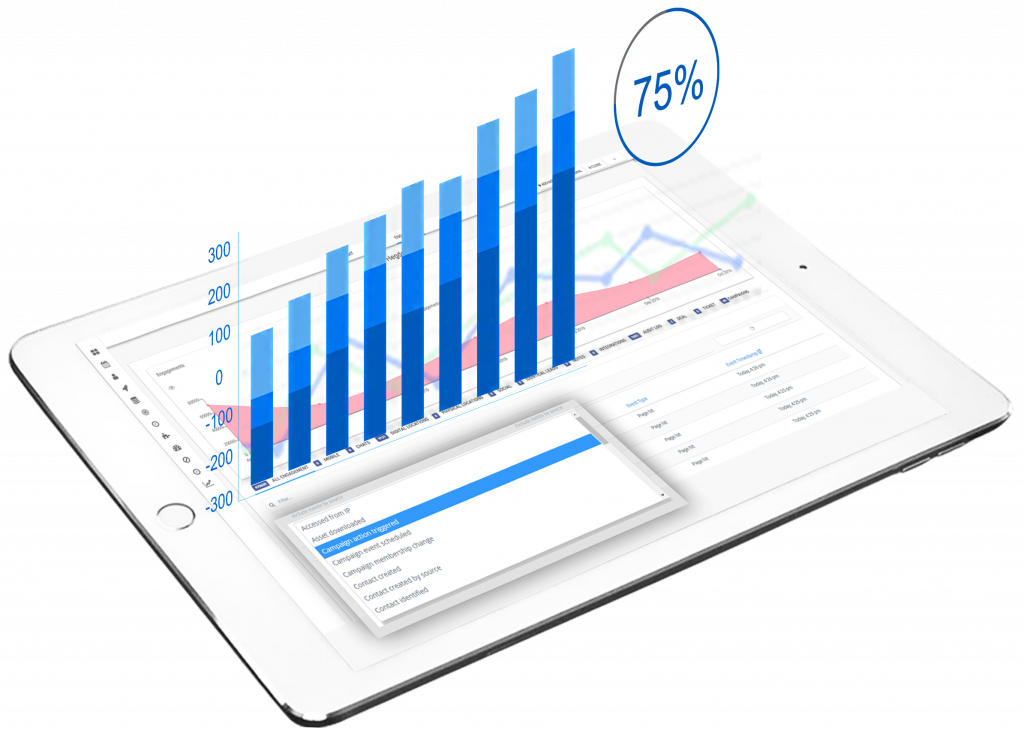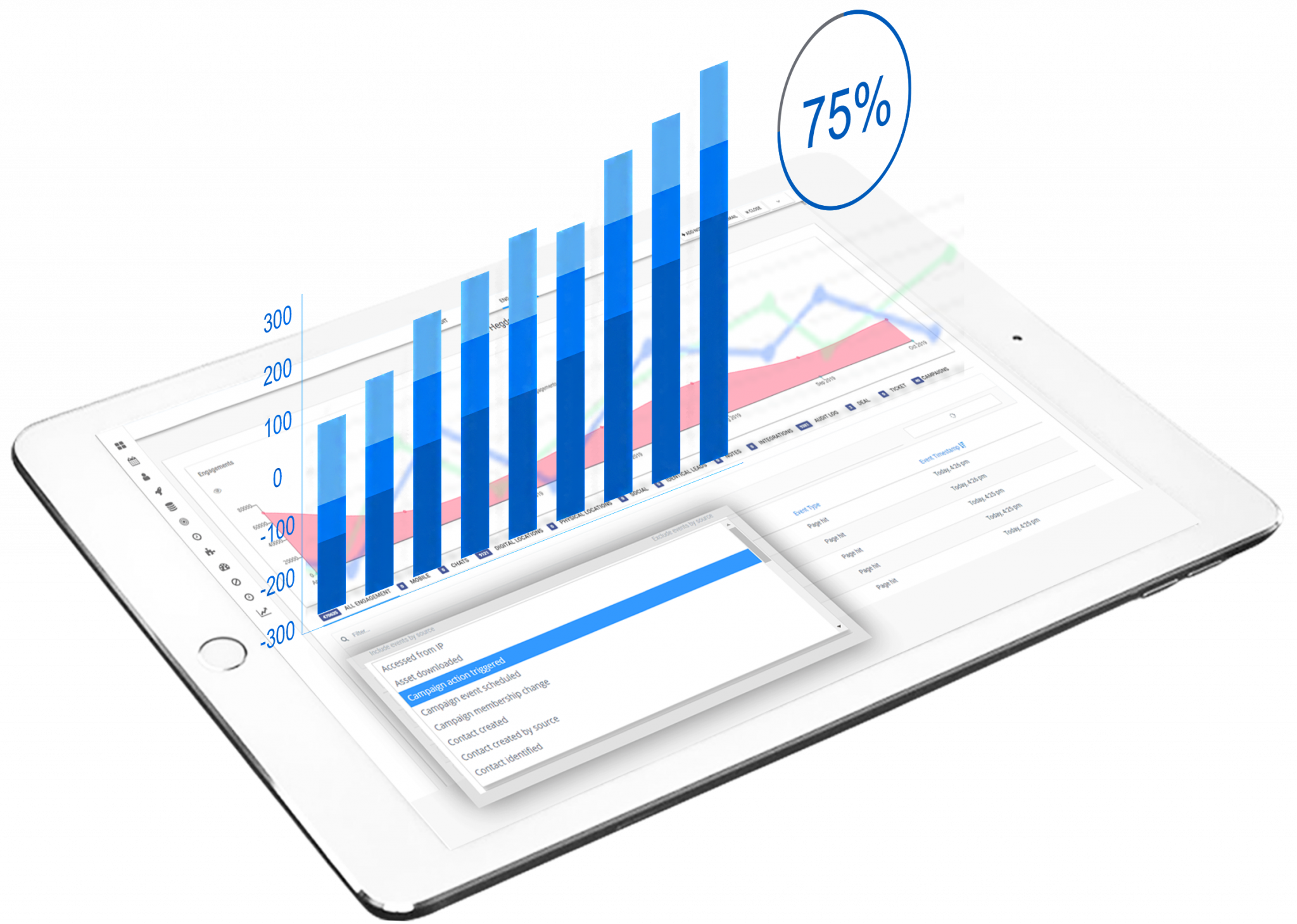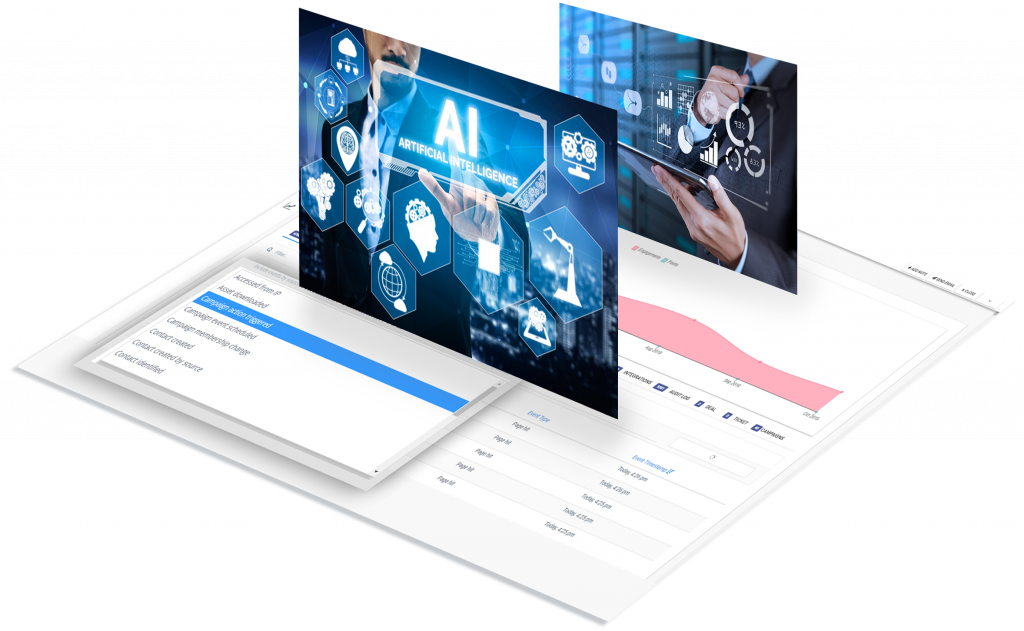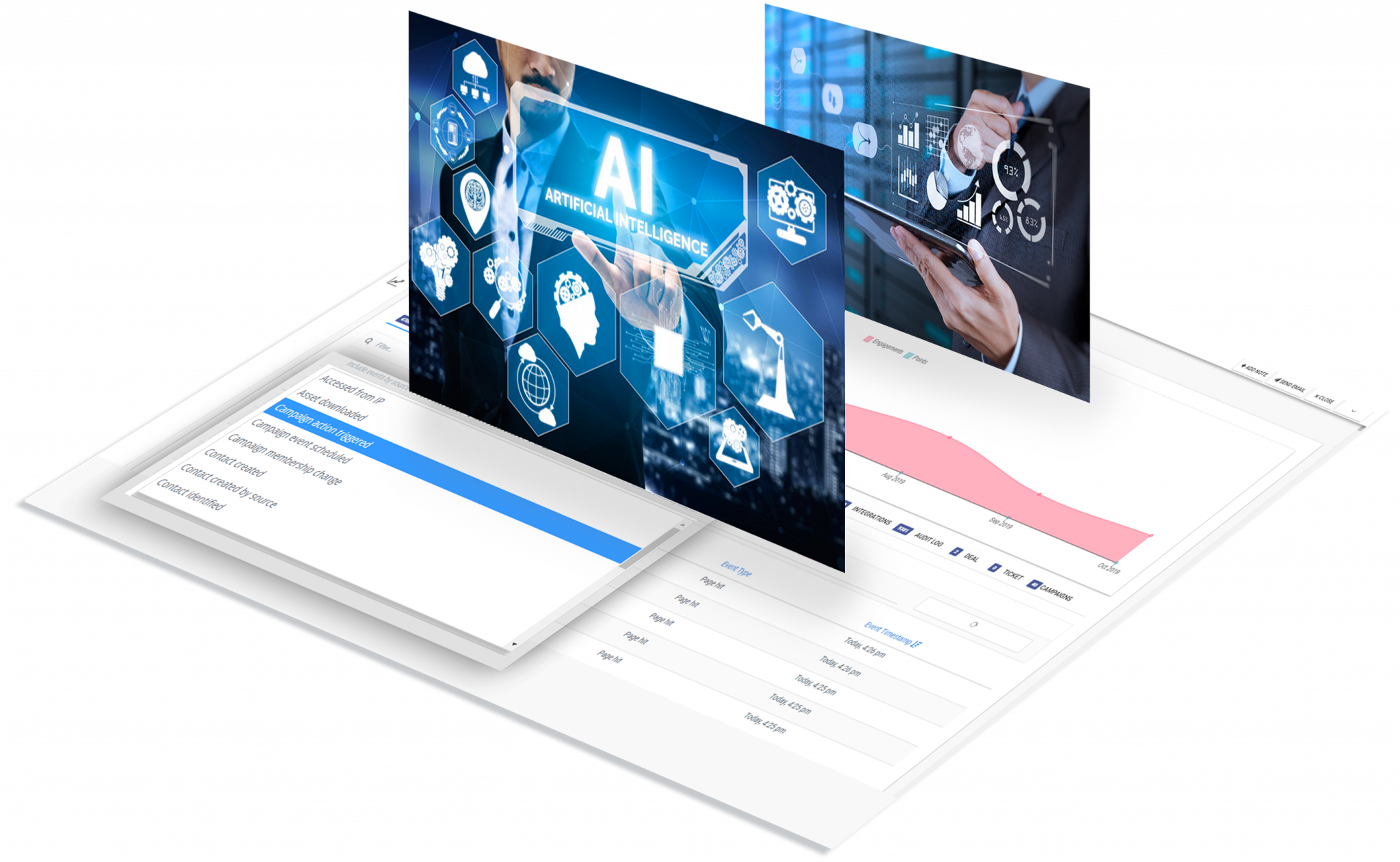 AI-powered Account Profiling & Selection
To create a truely unify customer profile, in addition to any offline or third-party data, we match all touchpoints across all devices to individual profiles. This creates a true 360° unified profile view that provides actionable insights for each customer.
Advanced Customer Segmentation
Segment your anonymous visitors and contacts dynamically with minimal human intervention. Automatically segment your contacts based on their behvaior, leads scores, campaign engagements, lead source, lifecycle stage, sales conversation, and more.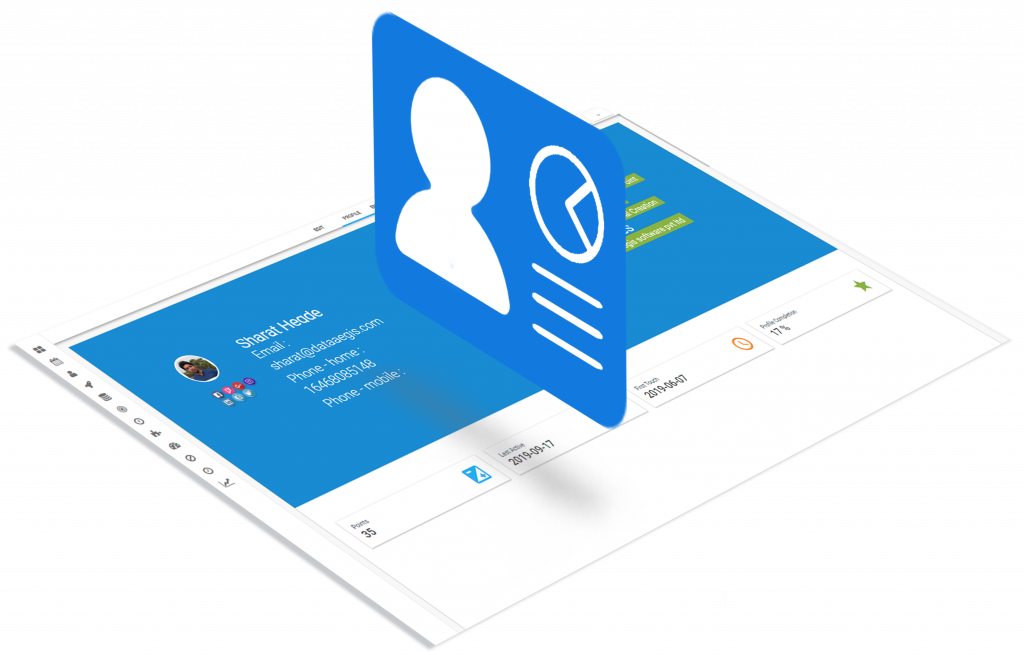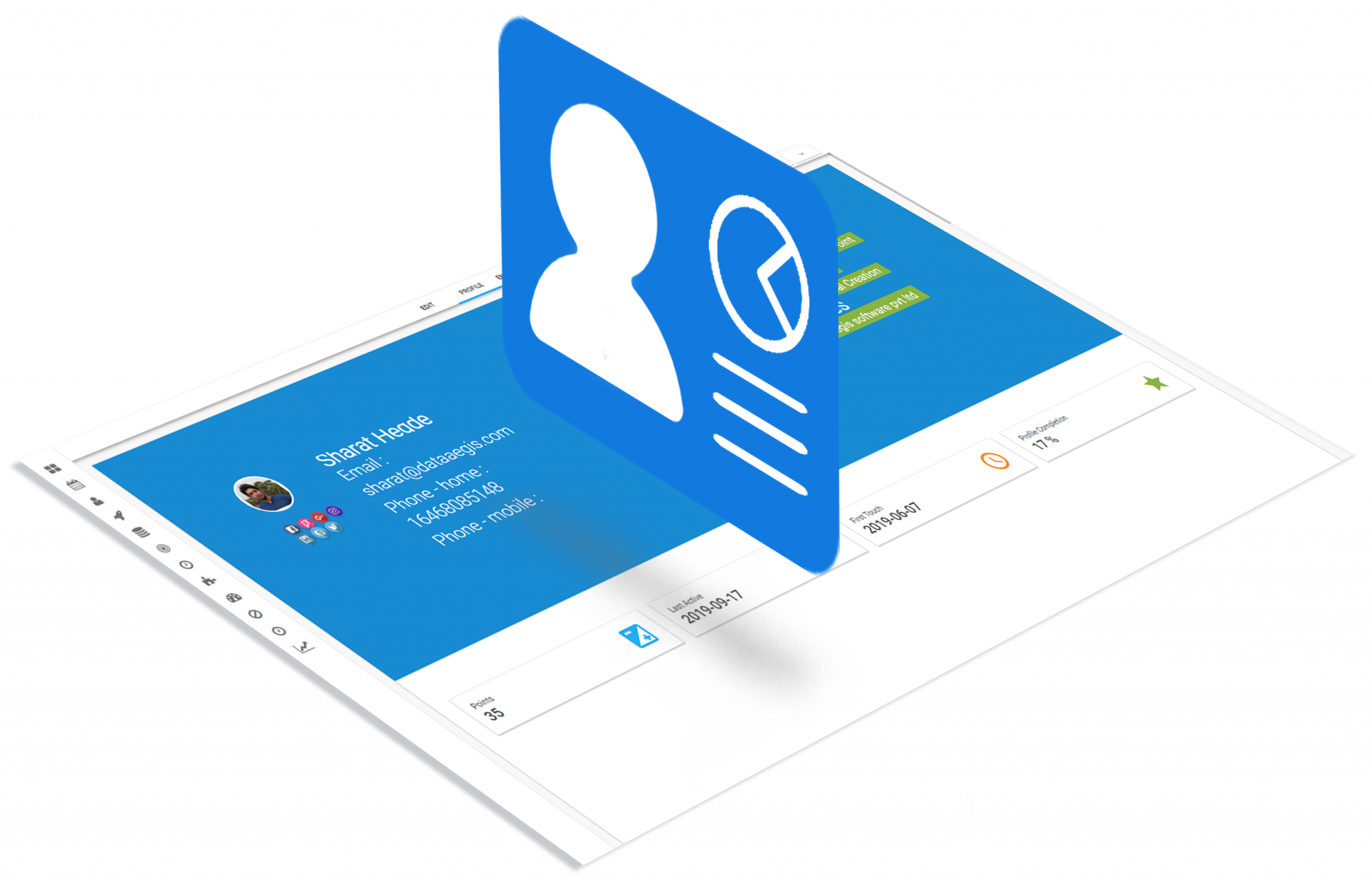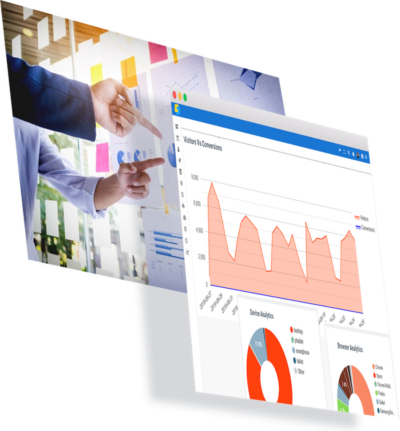 Use Marketing Analytics to generate data-driven reports for all marketing activities. Analyze how your campaigns are performing, how your leads and customers are behaving, and what is driving maximum traffic to your website and app. Put your marketing budget to right use without exhausting your resources by creating a data-based marketing plan.
Our real-time marketing automation platform allows you to run all aspects of your marketing strategy with ease, from the first welcome notification to complex multi-step programs across all channels. Design and create intelligent programs that take care of customer engagement so you can spend more time focusing on what you enjoy: strategy, content, and creative.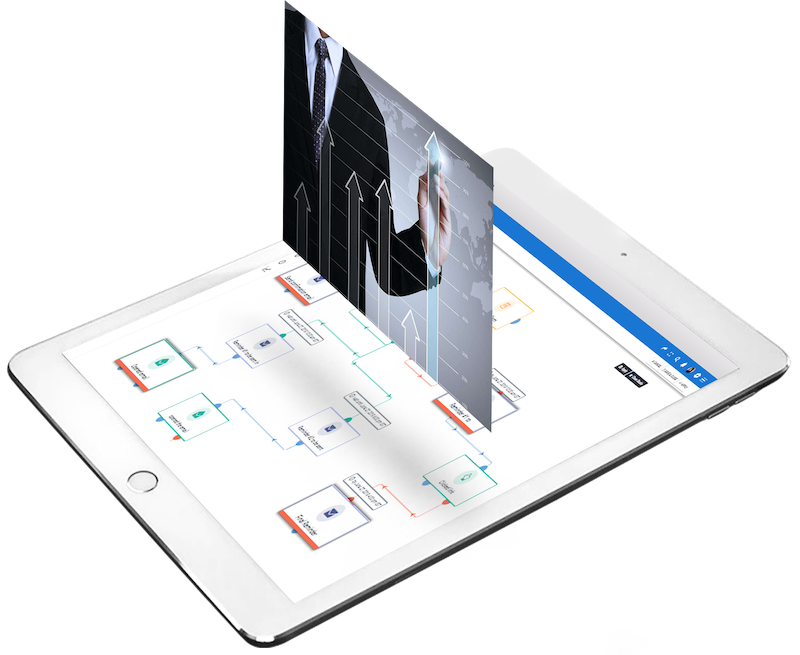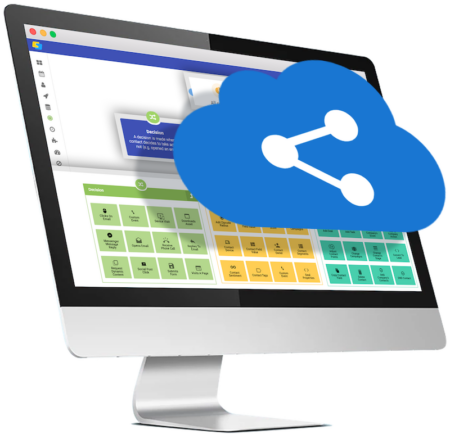 Ton of Integrations Ready to Use
Best apps put together for complete automation experience. Sociomatic allows for unlimited integrations and customizations.  The Platform integrates with thousands of SAAS apps and can be easily extended via a powerful API.
Sociomatic' powerful personalization engine enables you to easily create true unified personalization that is channel- and device-agnostic and optimized for different use cases.  Use any combination of data from your contacts, relational tables, webhooks, product recommendations, vouchers, and other 3rd party applications to create personalization use cases that fit even your most complex requirements.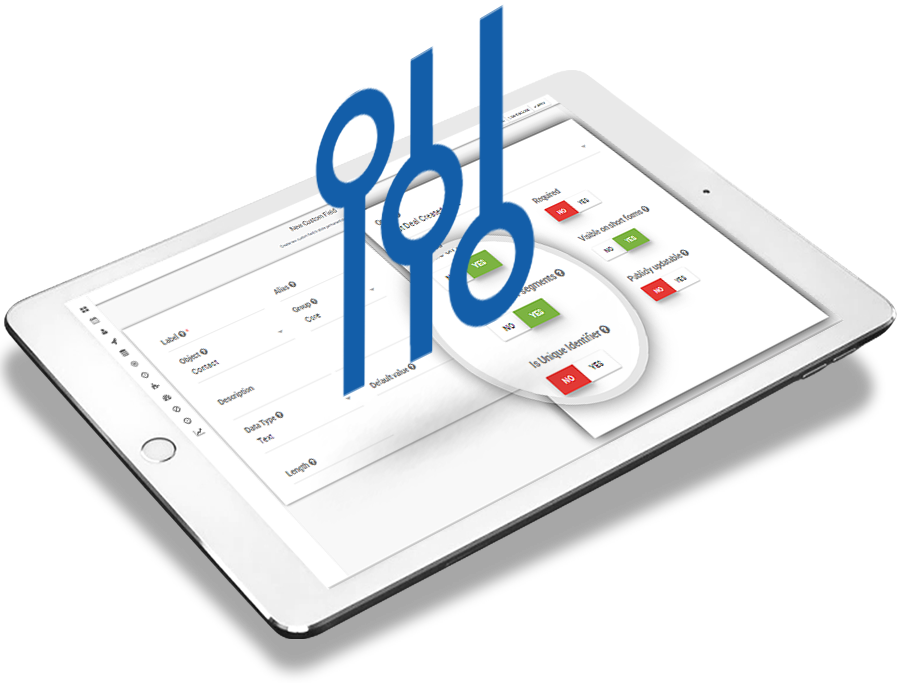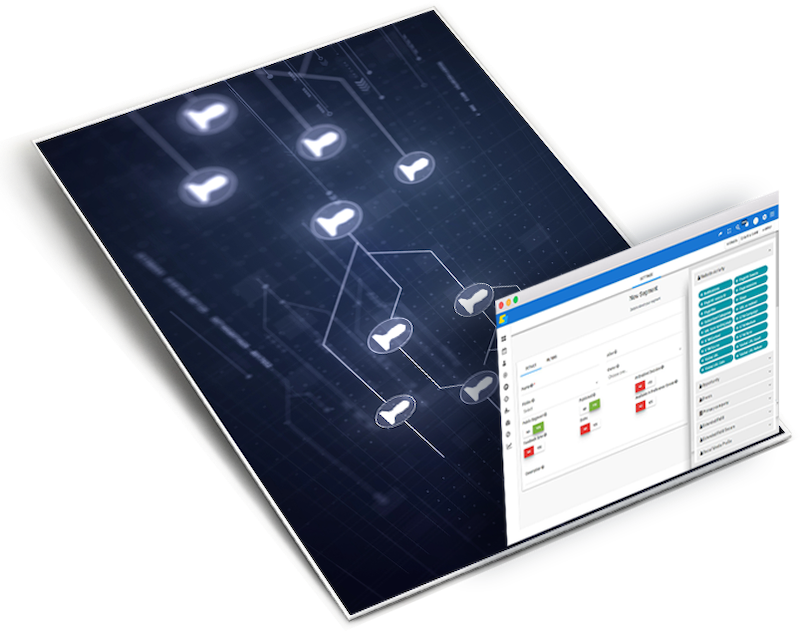 Connects the numerous customer steps taking place across a brand's digital assets in real-time as part of a lifelong, holistic customer journey. Multi-channel marketing leverages multiple communication channels—email, mobile, direct, social media, and more—to unify the numerous interactions a customer has with the marketing messaging they receive.
Intuitive Reporting and Insights
Understand and target your customers like never before using our intuitive marketing intelligence platform. Measure the performance of your customer engagement strategy and the impact it has on your business, then easily create segments from the same screens and automate your marketing efforts.