What you can expect from our PPC Management
As your PPC agency, we are experts at identifying the challenges specific to your business, understanding the competition, and creating a Paid Search/Paid Social strategy suiting your needs and budget. Our Pay Per Click process is thorough and ensures that you will receive an effective and customized conversion strategy.
We start with an in-depth audit of your accounts and quickly identify areas of wasted spend and growth opportunists. We'll delve into seasonal trends, goal settings, day-parting metrics, mobile device performance, and more. 
Keyword Research & Discovery
We'll deliver an optimized campaign structure categorized into ad groups by product line, industry, season, demographics, etc. Our team will manage and continuously optimize your campaigns as required. We'll find the keywords that bring you business.
Leveraging our expertise and technology platform, we'll review your key competitors to gain insight into what's working for them and what's not. With skillful competitive knowledge, we develop effective advertising campaigns focused on the most important keywords and industry segments.
Landing Page & Conversion Optimization
We'll review visitor intent (based on keywords and source), landing page content, calls-to-action, and the overall visitor journey. Leveraging heat map technology, we'll test landing page variations and recommend ongoing improvements.
We'll introduce a set of ad creatives for both text and display ads. Our design team will create them — or you can design them based on our input. Either way, we'll work together on dozens of single and carousel ads as well as video ads, if available. As always, we'll work continuously to optimize your ROI and reduce your CPA
Campaign Monitoring & Testing
We'll run A/B and MVT tests and review your campaign's analytics to determine which version is the winner — and then rinse and repeat. There is constant fine-tuning of non-converting keywords, day-parting, ad extensions, ad messaging, mobile vs. desktop, demographics, and more. 
This is the heart and soul of Assist Media's methodical approach to PPC due diligence. A poorly-chosen keyword set can hobble a campaign from the start by providing too little coverage of the target market or, indeed, over-coverage for a client whose competitive advantage lies in servicing a specific subset of that market. In each case inefficiencies result and optimal metric combinations remain elusive for account managers.
PPC campaigns are not very tolerant of mistakes with keywords. Each mistake costs money, so you need to analyze every selection minutely. Always stand ready to eliminate keywords that aren't working, add new ones, add negatives, and keep checking the cost per click and the Quality Score. Tightly categorize your keywords by theme.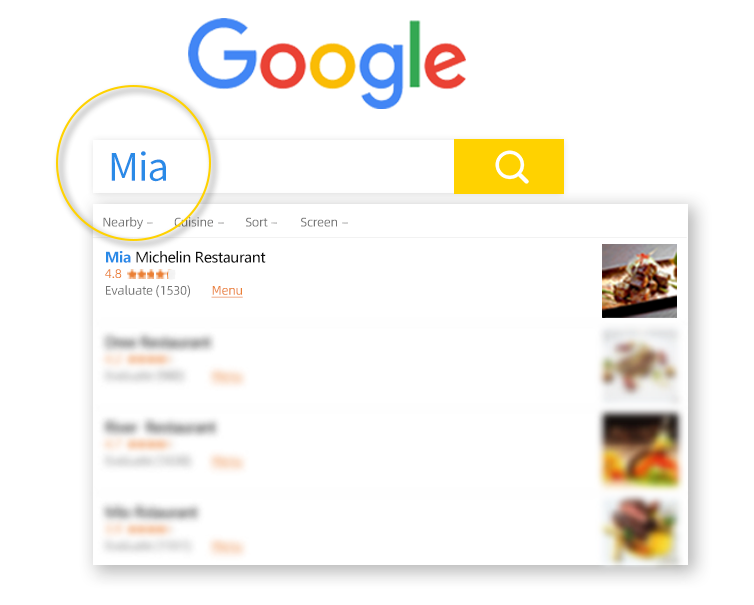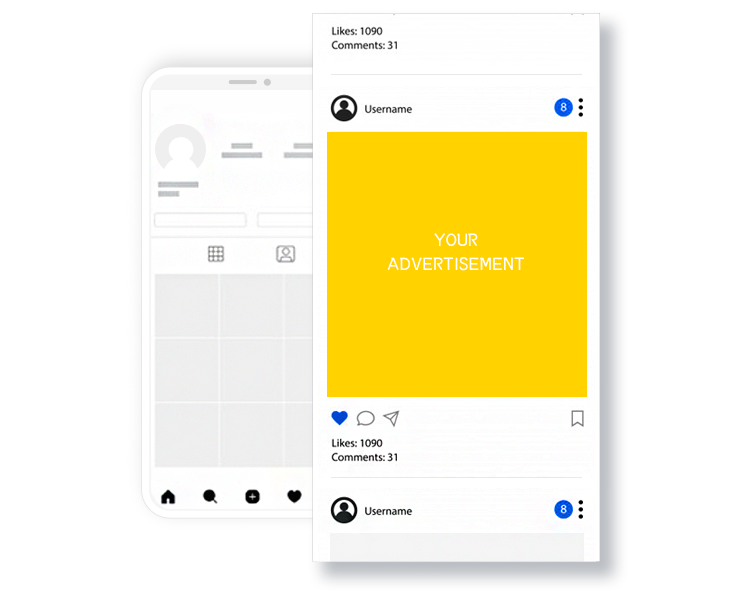 Advertise to an audience of millions across the major social media platforms. Create highly sophisticated ads to reach your target audience and realise your business goals.
In order to optimise your campaign, and to provide the highest possible ROI, our team run A/B testing on your ads. This entails the creation of multiple ad variants, enabling us to focus your budget in accordance with the highest performing variant.
Whether your goal is brand awareness, lead generation or product sales, our team have the experience to deliver the results you deserve.
Paid search advertising involves placing PPC ads on search engines such as Google and Bing. Businesses will place bids on ad placement to appear as a sponsored link on the search engine results page. When users search for relevant keywords that the business has optimized for their ad campaign, the business's PPC ad is going to appear on top of the page for their search query.
If your campaign is set up right, this can be a very profitable way to get in front of potential customers who are actively looking for your solution. However, a badly designed campaign can waste a lot of money.
Paid search marketing isn't easy, but Assist Media's high performing results can redefine success for your business.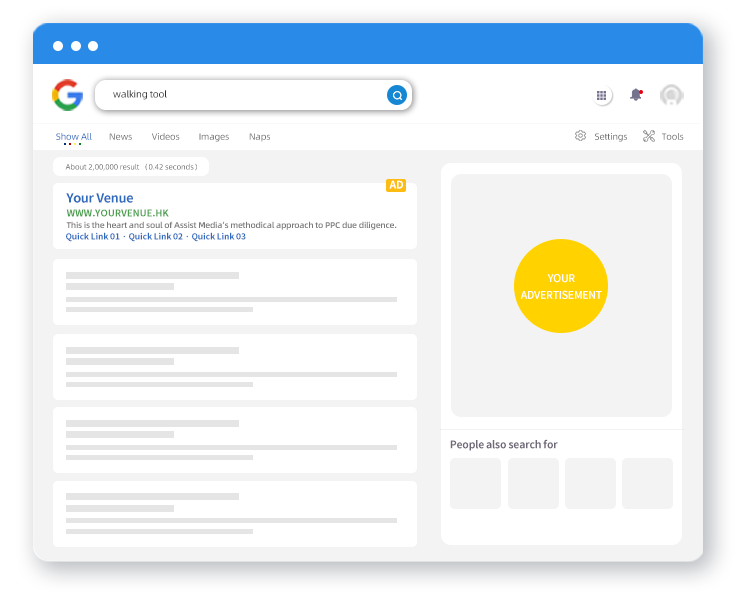 SEM/PPC Management Channels We Work With
The primary goal of Digital Display Advertising is brand building.  59% of online shoppers confirmed that display advertising impacted directly on purchases they made at a later date. So yes, display advertising works, but it is a medium to long term success strategy.
We design digital display advertising banners for all format requirements and interactive creatives that create high levels of engagement. The big advantage of working with us is that we can also work directly with third party websites and agencies in the digital display advertising field.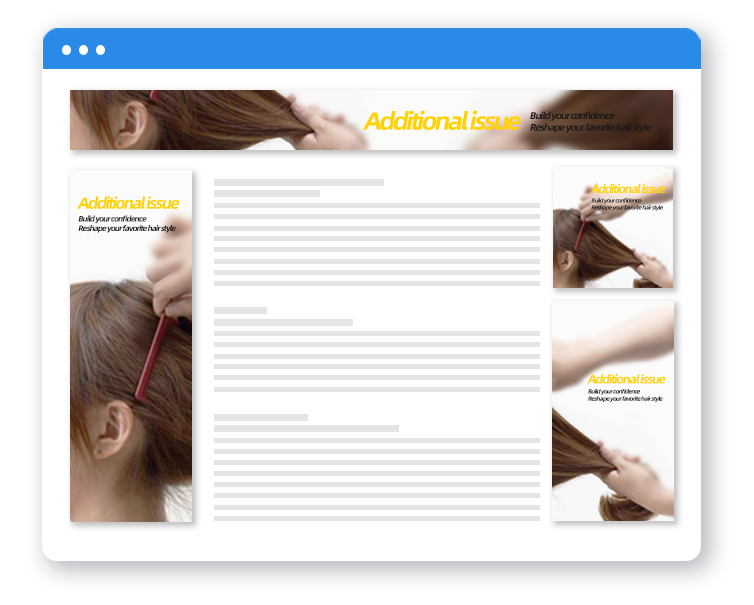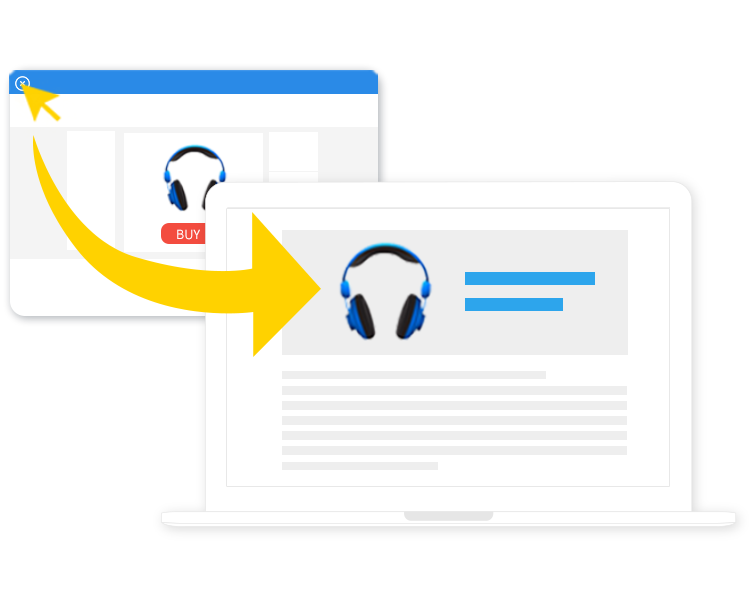 Remarketing is a form of advertising (typically Display Advertising) that allows businesses to lengthen the sales cycle, and remain top of mind with individuals that have previously visited their website. 
The goal with Remarketing is to create segmented lists with personalized messaging. This will maximize the effectiveness of the campaign. If you are looking for a plan that will move people to act, we can help you develop the right strategy.
Ecommerce marketing is a range of activities that you carry out to drive awareness and traffic to your ecommerce website, with the specific intention of converting those interest into conversions, visitors into customers.
Ecommerce marketing differs from the broader digital marketing due to the narrower focus of the intent. While digital marketing can be utilised for brand outreach as well, ecommerce marketing tend to drive a more specific objective, namely to convert visitors into customers and achieve higher sales conversions.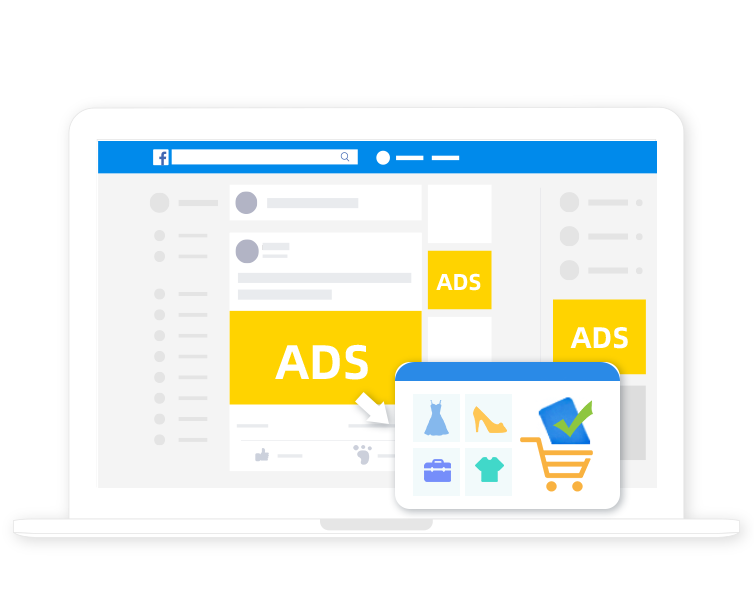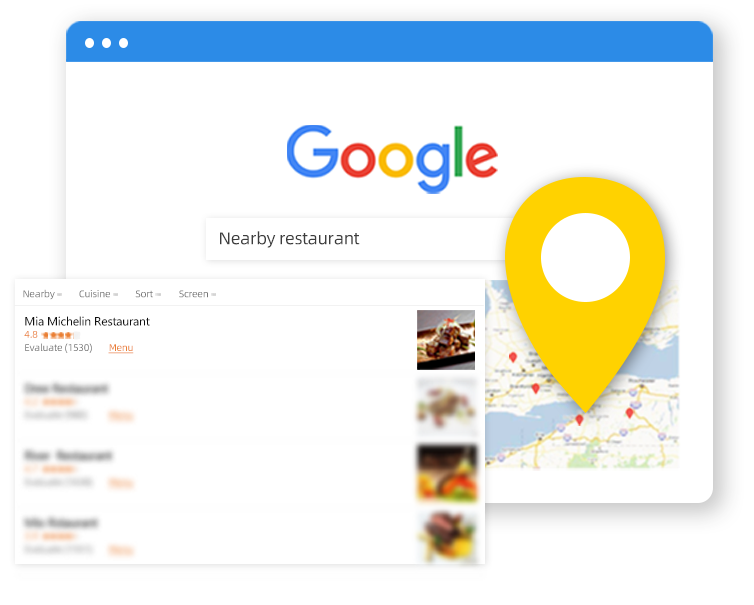 Localizing you PPC advertisement can be useful for local businesses that want to target specific geographic locations. if you're a plumbing, heating and air conditioning company in Kowloon, you might create a local paid search campaign based on a 25-mile radius from your office location. Your special ad will only display on search results pages of searchers in that city or those who include that city in their search queries. 
We know that every business is unique, and our PPC experts can work with you to put together a customized PPC plan that is tailored to your business' needs and objectives. Whether you're a big fish in a small pond trying to find your way – Assist Media is ready to discuss your business' goals and develop a strategic PPC solution.