At Assist Media, our SEO services are guaranteed to boost your search engine placement, site traffic and visibility, so you can experience a positive return on your investment. Our methodology and expertise equate to an approach toward SEO that is second to none. In fact, we're so confident in our approach, that our SEO services include guaranteed 1st page search engine rankings.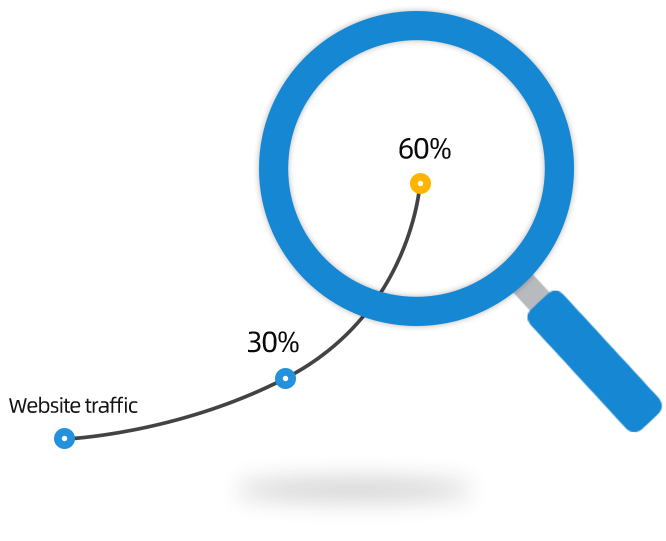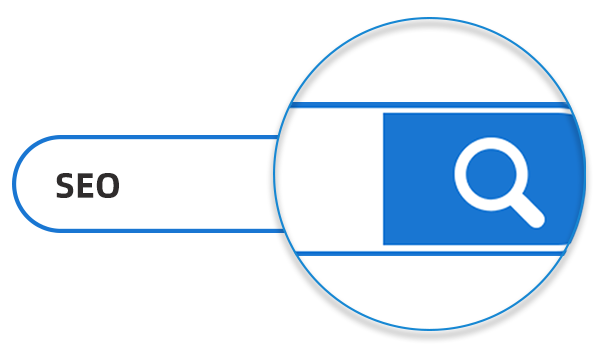 SEO (search engine optimization)  which is the process of optimizing your website to get organic, or free, visitor traffic from the search engine results page.  Search engines always looking high quality, more relevant result to serve it's users.  Therefore, SEO involves making certain changes to your web design and content to be more attractive to a search engine.  
The on-page SEO refers to the optimization of website structure and content – anything that happens in your website.  There are the things that you have complete control over, you can work to improve these factors over time by following the knowledge for SEO.  Though tedious due to many factors involved but it's the one that you can easily manage.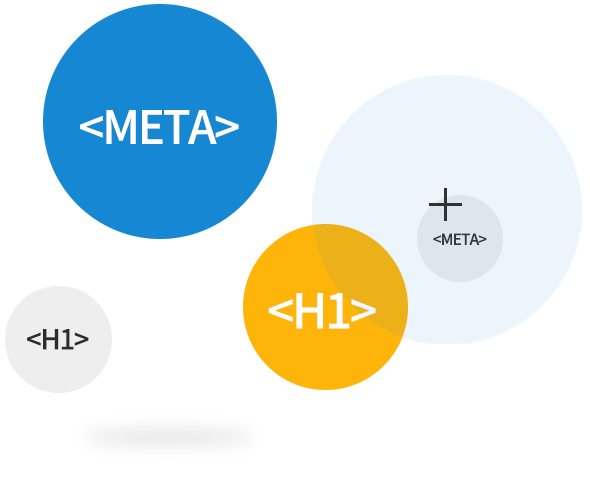 Important On-Page SEO Factors
Positive Factors
Crawlable Website

User-friendly URL

Internal Links

Website Speed

Use of HTTPS

Image Optimization

Targeted Contents

Keyword Optimization

Mobile Friendliness

No Broken Links

Site Architecture
Negative Factors
Meta Noindex Errors

Robot.txt Blocking

Non-unique Content

Keyword Stuffing

Hidden Text or Links

Bad Domain History

Thin Content

Cloaking

Redirect Chains

Slow Speed

Porn/Explicit Content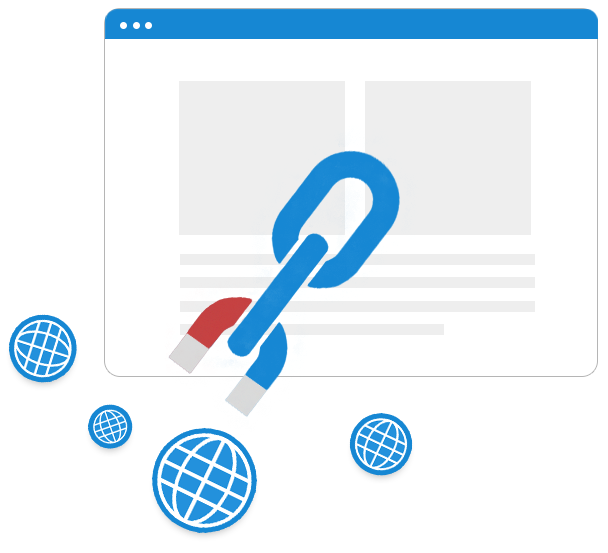 On the other hand, the off-page SEO factors that can impact your ranking but you do not have direct control over these off-page factors. There are ways that you can improve your chances of having these factors works in your favor. One of the most popular method to build off-page SEO is through backlinks and social signals.
White Hat vs. Black Hat SEO
There are two different approaches to optimise websites.  Black hat SEO involves tactics that bend or break the rules in order to improve their website rankings.  Often only focus on optimizing content that difficult for people to read.  White hat SEO are a sustainable approach to optimise for search engines. The goal of this type of SEO is to produce the best content possible on a site that's easy to read and navigate while also following the search engine's rules for optimization.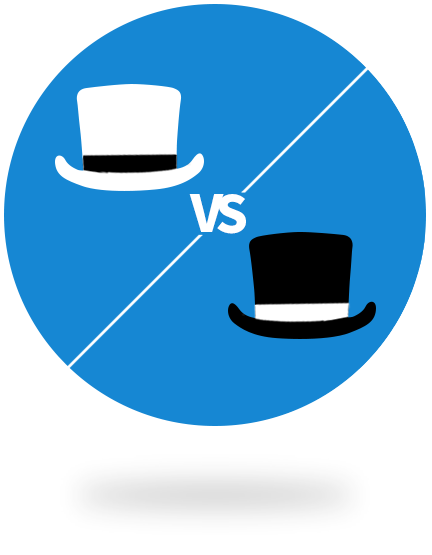 White Hat vs. Black Hat SEO Techniques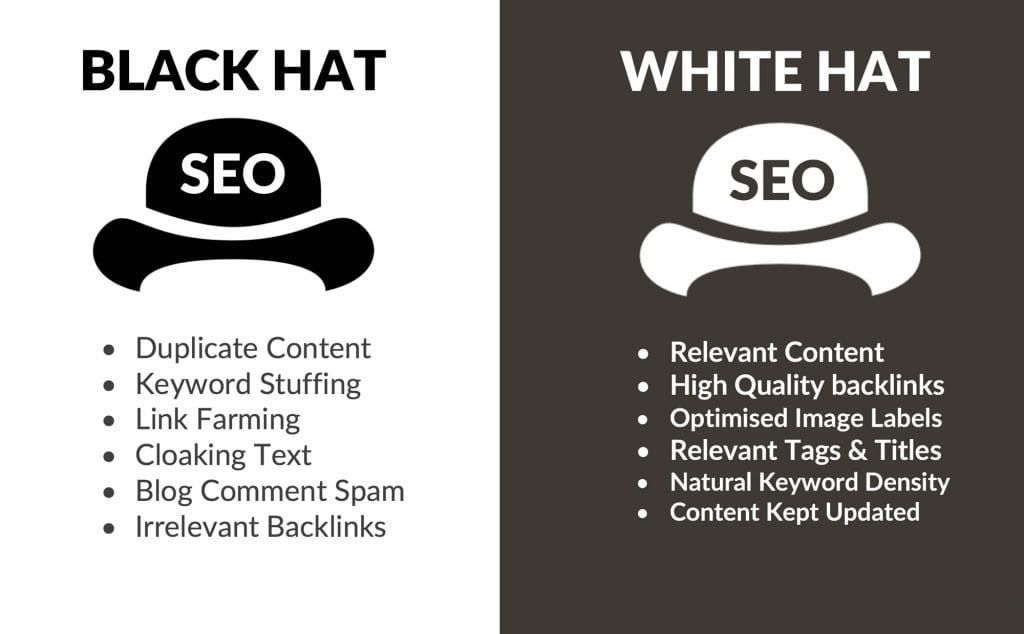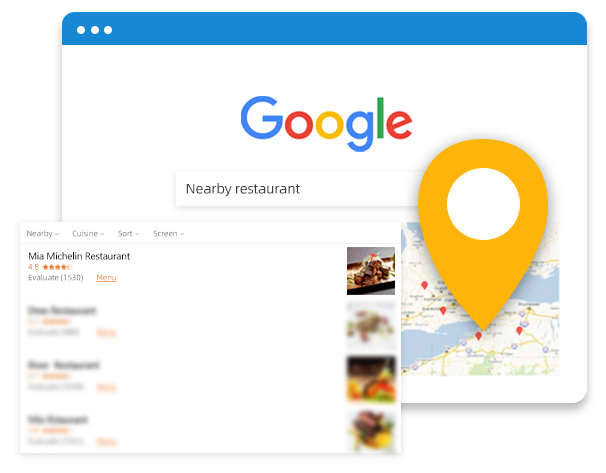 Local SEO (Local Search Engine Optimization),  is an incredibly effective way to market your local business online, as it helps businesses promote their products and services to local customers at the exact time they're looking for them online.  Local SEO can be achieve through variety of methods – local SERPs, Google My Business, local business listings etc.
Ecommerce SEO is the process of making your online store more visible in the search engine results pages (SERPs). When people search for products that you sell, you want to rank as highly as possible so you get more traffic. Ecommerce SEO usually involves optimizing your headlines, product descriptions, meta data, internal link structure, and navigational structure for search and user experience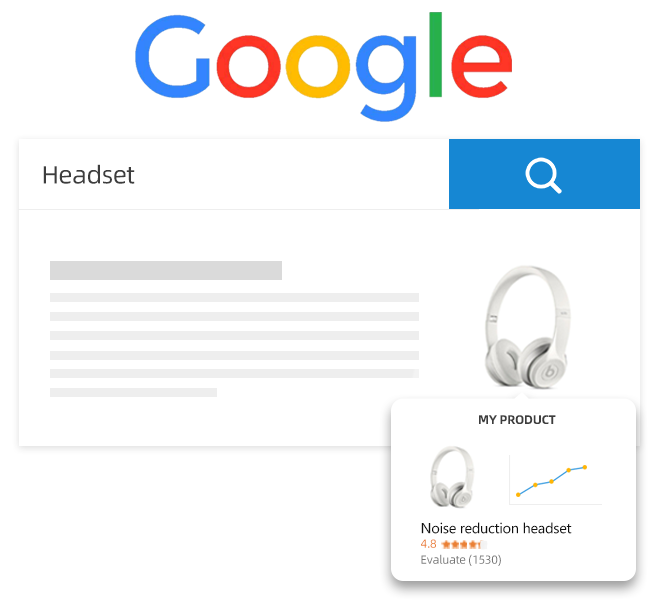 SEO Process That Guarantees Success

Initiation & Discovery
You share your goals and business objectives; we give you a clear strategy to reach them, with timelines and projections that put the future in focus.

Techical Fixes
From huge-scale migrations to dramatic site speed increases, there's no technical challenge too complex for us to lead you through.

Opportunity Research
We identify lucrative keywords and niche-specific opportunities to improve your rankings, visibility, and lead volume from multiple sources.

Site Optimization
Ongoing refinements ensure that you rank for the most competitive keywords and stay visible for the highest-converting search terms.

Link Building
Our team works in tandem to create, place, and promote content that attracts authoritative links your competitors won't be able to emulate.

Tracking & Reporting
You have 24/7 access to a proprietary dashboard, giving you the ability to analyze your organic traffic on a revenue level.