China SEO - Visible by Billions of Chinese Speaking Customers
China SEO can help business secure a top position in Chinese search engines, increasing traffic to your website and attracting new clients or customers.
Localize Your Website To Chinese Market
SEO for Chinese audience is quite a bit different than SEO in the West.  You can't reach Chinese customers with Google, largely due to the well known Great Firewall of China (GFW).   GFW is combination of legislation rules and technology to regulate internet access.  therefore, China SEO starts by making your website or shopping website play nice with local market.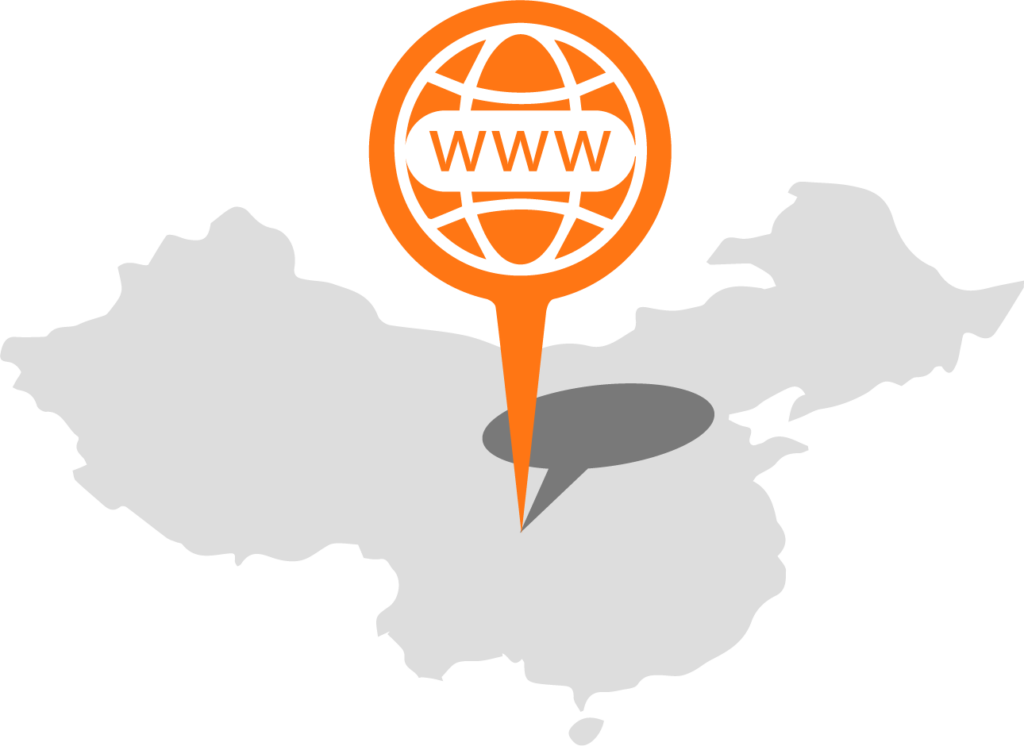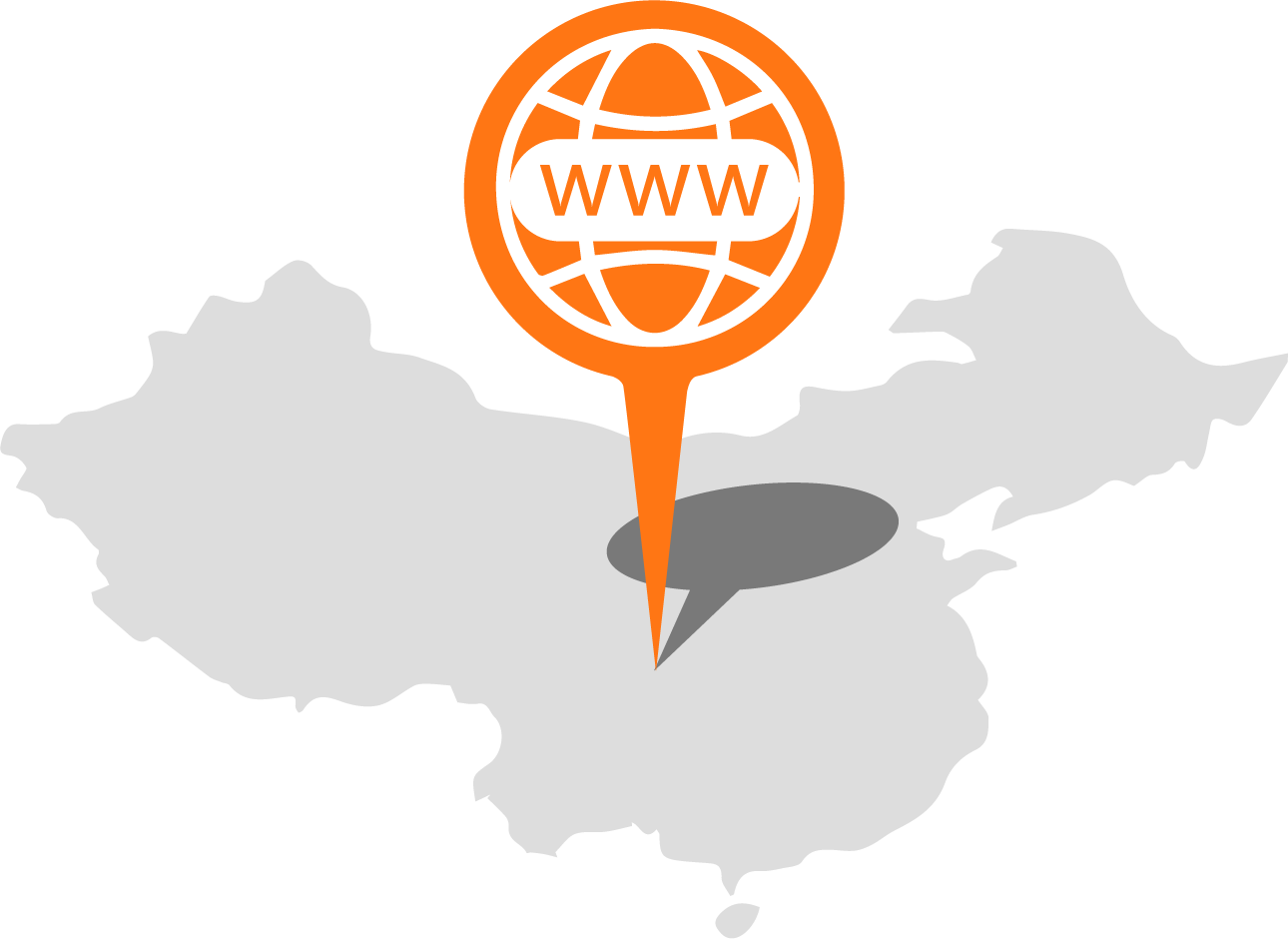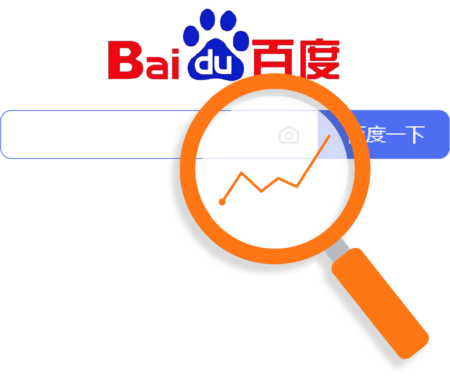 Baidu Search Engine Optimization
Google and Bing both has a little over 2% market share in China , the most widely use Chinese search engine is Baidu which boasting a market share of around 70%.  It makes perfect sense to invest most of the China SEO effort to Baidu. However, optimizing Baidu using the same approach for Google unlikely to work well in Baidu. 
Baidu SEO comes with its own unique rank algorithm and technical preferences for websites to rank top.  Baidu SEO result dictates by the complex culture, language, user behavior and government restrictions.  It's vital to hired a local SEO company which speak the language and knows the culture to navigate through the maze of the Chinese internet.
Sogou / Shenma / Saosou 360
While Baidu is undoubtedly the most influential search engine in China. But like all industries, it does has a few upcoming competitors. Haosou 360 claims about 12% market for desktop, Shenma dominate the mobile search market about 20%.  And Sogou third largest in China trailing behind Haosou 360 at 5%.  China's search engine market is very diverse and business that only focus on Baidu may risk missing out on a significant portion of potential customers.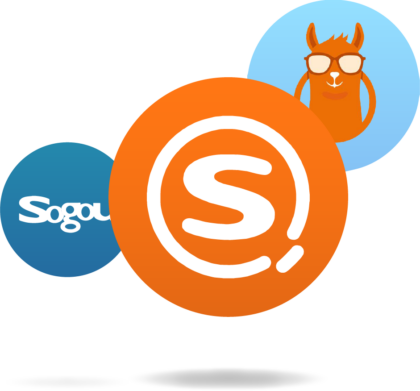 How to develop a SEO strategy for China

Host it locally
Performance is vastly important for Chinese search engines, host your website in China definitely will give you an edge over anywhere else.

Make your website mobile-friendly
In China, more than 90% of all internet users access the web via mobiles. It's no surprise, that a mobile responsive website is more favourable to search engines.

Local, high-quality content
Chinese like to engage with quality contents and will contribute to search engine ranking. But most chinese company still looking for instant performance gain, missing out on long term benefits of consistent inbound traffic from quality contents.

Invest on link building
Link building also works in China, but it's more complicated than Google. Link building in China often consist of link exchange, link procurement and partnership.

Chinese keyword research
Chinese keyword research is a strategy to find key phrases you can rank highest and attract your customers most. Keyword research require extensive look into trend, user behaviors and high volume of searches.

Continue to review and optimise
By analysing the results, you will be able to understand which have a higher conversion rate and which pages have a lower bounce rate, which keyword phases attract the most traffic. then tweak them to maximise ranking potential.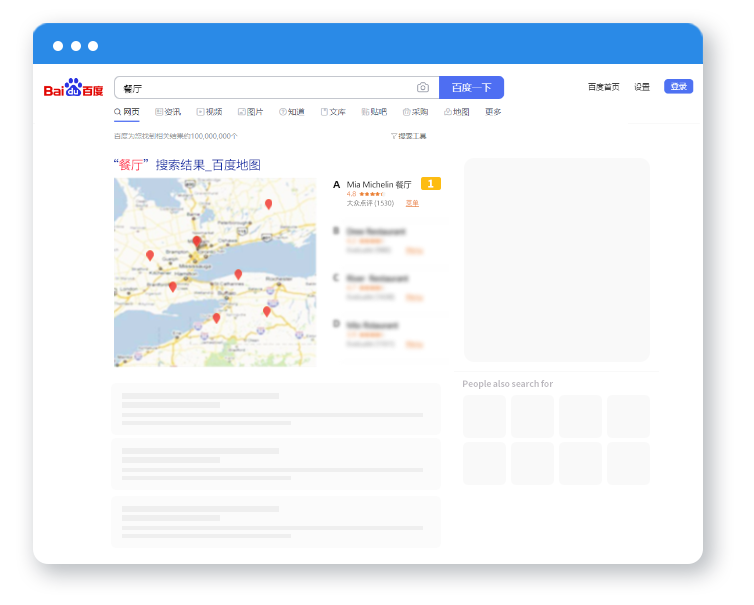 What do our China SEO services include?
Website localization is a do or don't bother for websites wants to have a presence in China. From China hosting to ICP license application, we can take you step by step to ready your website for billions of Chinese audience.
Chinese is a complex language so does Chinese keyword research. Chinese does have a clear separator in English, so you likely to see different combination of the Chinese words in difference search engine depends on their unique algorithm.  A native Chinese expert living in China is your best bet to have Chinese keyword research done right. 
Chinese Content Copywriting
It's obvious that Chinese are prefer receiving their information in Chinese language.  Only a very small percent of Chinese are reading English content on daily basis. Chinese content copywriting service only done by native Chinese is easier to  engage with your customers.  And copywriter should be aware of  any illegal content which can shutdown by government. 
Chinese Content Marketing
Chinese consumers are very much content driven. Therefore, content marketing is much more significant in China, the trend is expected to grow in the future.  Chinese content comes in all kinds of forms and shapes, from Q&A platform Tieba to social platform Tik Tok, business need to have a complex strategy as how to invest in content platforms to maximise ROI.
The goal of on-site optimization is the same for Baidu, Google or any other search engine, is to make easier for search engine to crawl, index and find your website.  Ranking elements are the difference with search engine due to their unique ranking algorithm. 
Chinese link building is much different than Google.  You need to regularly update relevant Chinese content and build links must from Chinese website.  Often Chinese link building strategy is more benefit-driven like link exchange, link procurement etc.
China SEO consultation is offer to those companies with capacity of implementing SEO in-house, but need the SEO expert consultation on China SEO.  We start with competition analysis, based on the finding,  then we concentrate on web strategy, SEO algorithms, content, offers and other features which can make your website sound similar or better than competitors with freshness.
Baidu Penalization Recovery
Baidu launched their new Power Wind algorithm in 2020.  The algorithm covers all websites an applets for better user experience and penalize malicious construction of aggregate pages for illegal click baiting.  Illegal pages considered by Baidu use malicious constructs to aggregate links just to obtain search rankings and clicks. This type of malicious aggregation page generally has no relevant content and a poor UX.
Why Choose Assist Media
As Your Hong Kong SEO Company?

As a SEO Agency, we strive to understand our client's business objectives first. Then all decisions are made with those objectives in mind.

When it comes to SEO, data is everything. Starting from strategy planning and down to execution, everything should be data-driven to maximise your chance of success

Digital marketing is growing more complex in recent years. With 20 years of agency experience and experience team of technical and marketing experts, we provide you with results quickly and consistently.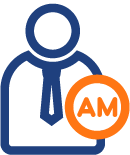 We have some of the best dedicated marketing service managers with over 10+ years in SEO to do work for you. If you have questions about Local SEO - you can ask away! They are ready to help.

There are many measurement metrics for Local SEO performance, we only choose the KPIs that can tight to your objectives and give clarity into the success of your business or campaign.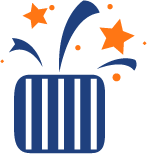 With Assist Media as your SEO agency, not only that you will get more traffic and generate more business, you will have a team of experts looking after your account to it's fullest potential.
FAQs about Ecommerce SEO services for websites
China SEO is a variation of SEO service specially for China market.  Google does not have dominance here and Baidu is the search engine everybody goes to.  And upcoming competitors like Haosou 360, Shenma, Sougou consider the 90% China's search market.
How often Baidu crawls my site?
Baidu does regularly crawls websites to keep their index records up-to-date, it can take 1-2 months until your site and updates are indexed. If you want to update your website faster to the Baidu Index (ZiYuan), you can submit your URL here. Submit your sitemap so that all sites are indexed same as you do in Google but in Chinese.
Does Baidu operates in English or any other languages?
Unfortunately, NO. Baidu only operates in Chinese, and the same goes to all the services they offer, Tieba, Baike and more. 
Do I need to hire a China SEO agency?
The answer is easy,  YES.  Only company considers building an in-house SEO team you have the budget and expertise